We know that the slewing bearing has a very important role in some production, and in order to ensure these functions, we need to perform a lot of operations on the slewing bearing during the use of the slewing bearing. The sealing of the more common bearings, then why should the slewing bearing be used? to seal? What are the common sealing methods of slewing bearings?
The role of sealed slewing bearing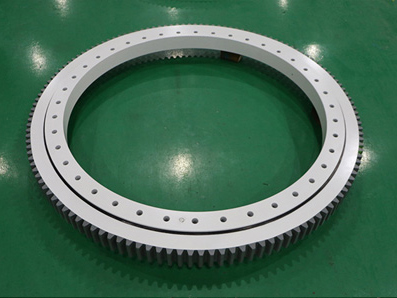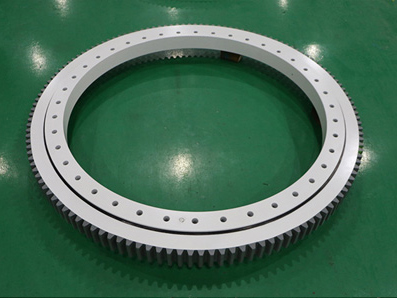 1. Isolate foreign objects from outside
Protect the bearing to prevent external dust, dirt, metal particles, moisture, acid gas and other debris from invading the inside of the bearing. If the bearing is poorly sealed and external debris invades, the working condition of the bearing will be significantly deteriorated, and the service life of the bearing will be significantly reduced.
2. Prevent grease leakage
If the oil leaks, it will quickly destroy the normal lubrication of the bearing, causing the bearing to burn out due to heat. In addition, the poor sealing device not only causes waste of oil leakage, but also contaminates mechanical equipment and processed products. Therefore, to make the machine work properly, the bearing must have a good sealing device.
…
Details can be accessed by clicking here:https://www.ldb-bearing.com/ldb-bearing-knowledge/sealing-method-of-slewing-bearing.html
http://www.rd-dryer.com/wp-content/uploads/2022/02/home-Slewing-Bearings-1.png
347
472
RD
http://www.rd-dryer.com/wp-content/uploads/2019/01/瑞岛logo'.png
RD
2022-04-28 15:04:45
2022-04-28 15:04:45
What are the sealing methods of the slewing bearing? Sealing function and method