Calcium hydroxide, commonly known as hydrated lime, is a white powdery solid. The products produced by the professional calcium hydroxide production line are mainly used for rescue equipment such as compressed oxygen self-rescuers and positive pressure oxygen respirators, which are used to absorb carbon dioxide exhaled by miners.
CALCIUM HYDROXIDE PRODUCT INDEX
1. Whiteness: >90 degrees;
2. Fineness: >325 meshes;
3. Calcium content: >95%;
4. Moisture content: <2%.
ADVANTAGES OF CALCIUM HYDROXIDE
1. The whiteness is clear blue and white, and the appearance is good;
2. No impurities exist, high purity;
3. Good solubility, no precipitation, the solution will drop after being placed for more than a month and shake gently;
4. It is smooth after soaking in water and has good construction, which is beyond the reach of ash calcium produced in other places.
CALCIUM HYDROXIDE USE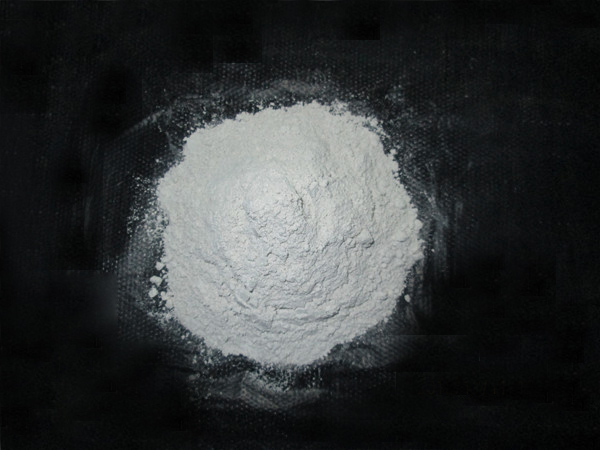 The specific application of calcium hydroxide sewage treatment
1. It can neutralize free acid in wastewater and acid salt in wastewater.
2. In wastewater, where hydroxide ions can react with metal ions to produce water-insoluble precipitates.
…
Details can be accessed by clicking here:https://www.ly-gaifeng.com/blog/calcium-hydroxide-action.html
http://www.rd-dryer.com/wp-content/uploads/2022/03/calcium-hydroxide.jpg
450
600
RD
http://www.rd-dryer.com/wp-content/uploads/2019/01/瑞岛logo'.png
RD
2022-07-08 09:53:51
2022-07-08 09:53:51
INTRODUCTION TO THE ROLE OF CALCIUM HYDROXIDE